The History of the School
Established in

1520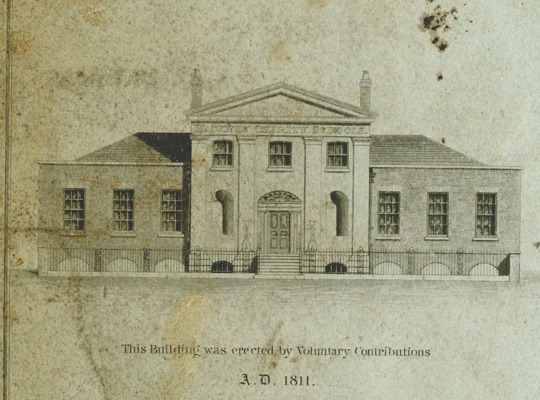 1520
Hackney Free School is established to provide free education to 12 Hackney boys.
1714
A Parochial Charity School is opened to educate and clothe 30 boys and 20 girls.
1772
The two schools join together to form Hackney Free and Parochial School.
1811
A new school is built at Paradise Gardens (now Chatham Place). The school costs £3,971 to build and contains just two classrooms.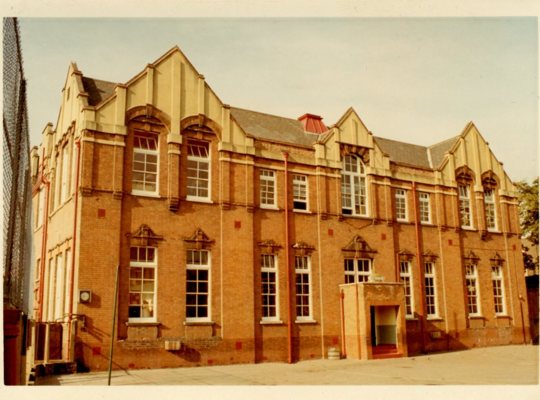 1895
A new, larger school is built on Isabella Road (now St John & St James Primary School)
1952
The school is badly damaged during the second world war. A new building opens on Paragon Road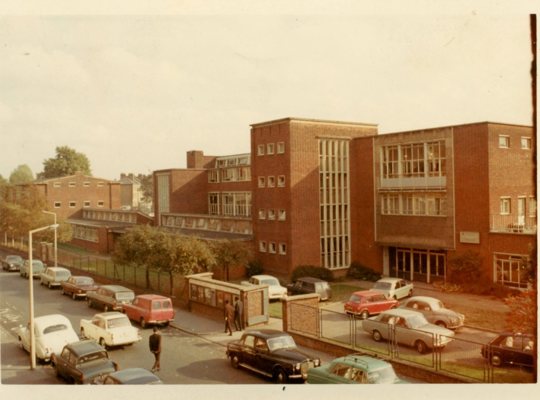 1963
The number of students increase and a second building on Lansdowne Drive is used to educate the children.
1994
Money is raised to expand the building on Paragon Road and all children at the school are educated on the Paragon Road site.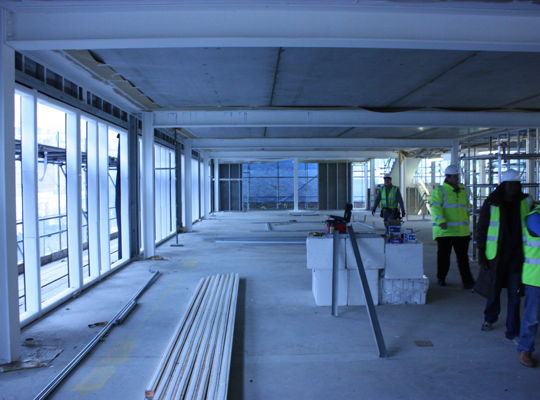 2008
Work begins on a complete rebuild of the school as part of the Government's Building Schools for the Future programme. The new buildings cost £17 million.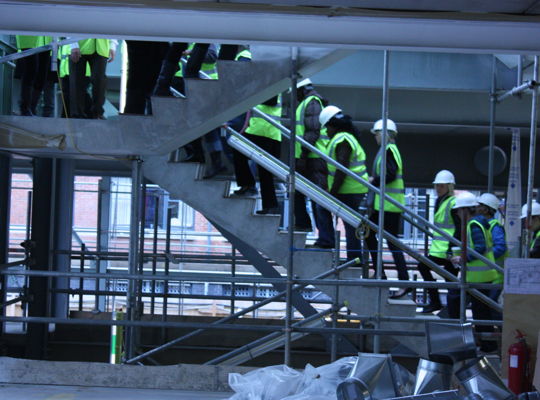 2011
The school changes it name to The Urswick School, in honour of its founder Christopher Urswick